Exhibition / 1 Oct – 31 Oct 2021
Women of Newport
Kamila Jarczak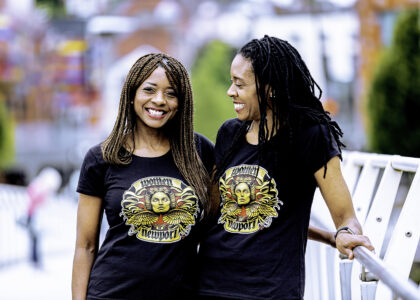 "Empowered women, empower women"
Women of Newport is about showing and celebrating wonderful women in our city – their success, passions, commitment and inspiring work. Women of art, creative minds , writers, women of business, those who make a difference , musicians and many more.
The exhibition is also about making physical connections between women's networks in Newport, so we can work together and help each other, make new collaborations or partnerships. Women helping women – because sometimes by doing something together we can achieve more.
About Artist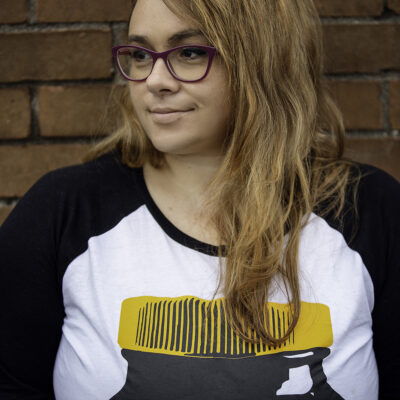 Kamila Jarczak
Kamila Jarczak is originally from Poland but has been living in Newport since 2017. She is a self taught professional photographer since and finds inspiration mostly in people and history/architecture. Kamila can apply her techniques to a variety of subjects, but mostly concentrate on music, portraits and individual community projects. She worked permanently with Newport Market for many months, photographing it's everyday life, visitors and traders. Also, Kamila was the official photographer of Newport's first ever Chartist festival, Newport Rising Festival in November 2018, organised by local charity Our Chartist Heritage. Kamila's exhibition Women of Newport is her second exhibition and is designed to showcase and celebrate wonderful women in Newport – their successes, passions, commitment and the inspiring work they do. Her subjects in this project are women of art, creative minds , writers, business leaders, difference-makers, musicians and many more. Her goal is to continue to develop her professional skills while also working on new exhibitions and projects, exploring subjects such as human environmental impact, mental health issues and plans to expand and develop the Women of Newport platform and a related project – 'People of Newport'.