Exhibition / 1 Oct – 31 Oct 2021
See Differently
Royal National Institute of Blind People, Sight Life, Andy Busbridge-King, Emma Juliet Lawton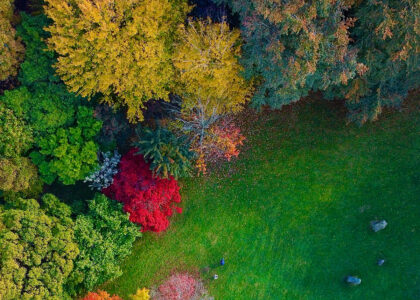 RNIB Cymru and Sight Life have teamed up with Ffotogallery, to enable Blind and Partially Sighted photographers across Wales to exhibit photos at the Diffusion festival in October in a project called See Differently.
The artists who are presenting in this exhibition experience various vision impairment of glaucoma, macular degeneration cataracts, extensive homonymous hemianopia, peripheral vision loss and nystagmus. They are Andy Busbridge-King, Ian Burgess, Emma Juliet Lawton, Des Radcliffe, Elisa Ip, (Henry) Tony Morgan, John Sanders, Paul Jenkinson, Tracy Smedley, Katarzyna Jakimczuk, Jake Sawyer, Rachel Jones and Alan Cains.
RNIB Cymru will also be highlighting photographs that you wish to share on social media throughout October.
About Artists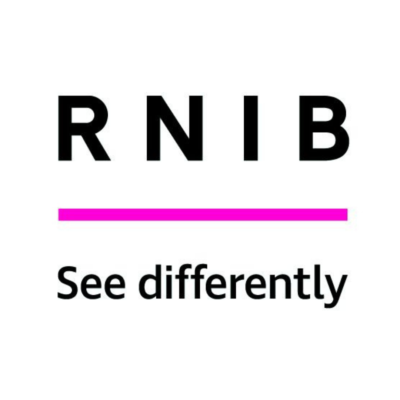 Royal National Institute of Blind People
We're the Royal National Institute of Blind People (RNIB), one of the UK's leading sight loss charities and the largest community of blind and partially sighted people.
We recognise everyone's unique experience of sight loss and offer help and support for blind and partially sighted people – this can be anything from practical and emotional support, campaigning for change, reading services and the products we offer in our online shop.
We're a catalyst for change – inspiring people with sight loss to transform their own personal experience, their community and, ultimately, society as a whole. Our focus is on giving them the help, support and tools they need to realise their aspirations.
Every day 250 people begin to lose their sight. RNIB has a crucial role to play in creating a world where there are no barriers to people with sight loss. We want society, communities and individuals to see differently about sight loss.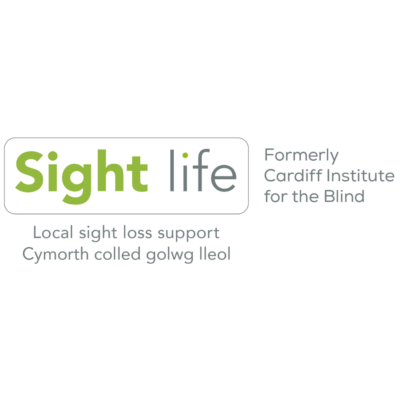 Sight Life
Sight Life (known as Cardiff Institute for the Blind until October 2019) provides a wide range of local services so that blind and partially sighted people across the majority of South Wales can enjoy independent, active, social and fulfilled lives. Originally established in 1865, we are one of the oldest charities in Wales. We are honoured to have rugby legend Sir Gareth Edwards, CBE, as our President and actress Ruth Madoc as our patron.
Sight Life is small but mighty! We have nine members of staff and over 140 volunteers, many of whom have a sight condition. Our offices are located in Cardiff and Swansea but much of our work takes place in the community. We often carry out home visits to those who have recently developed a sight condition that is impacting on their lives. Because of contracts or the funding we have from local authorities, health boards and the National Lottery Community Fund, we mainly focus on delivering direct services in Cardiff, Swansea, Rhondda Cynon Taf, Neath and Port Talbot. We are able to provide advice to people outside those areas via telephone, via our quarterly newsletter or through our social media channels.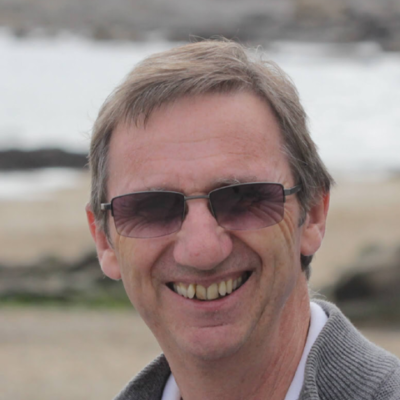 Andy Busbridge-King
My name is Andy Busbridge-King, and I was diagnosed with Glaucoma in 2006 at the age of 49, and in 2010 I was Registered Blind. While it took a long time to come to terms with my disability, and the feeling that I may never be able to enjoy Photography anymore, my life changed dramatically in 2017 when I met Michelle Jones from Sight Life in Cardiff. She soon discovered my passion for photography and inspired me to join their Photography Group. I could never have imagined how life-changing that meeting would be. Since my involvement with the Photography Group, run by Jeff Goodwin, it has given me some of my self-confidence back, and my ability in photography has improved greatly. I recently discovered Macro Photography, which I can do at home, and I enjoy being creative by taking any images related with water, especially Waterdrop Splashes.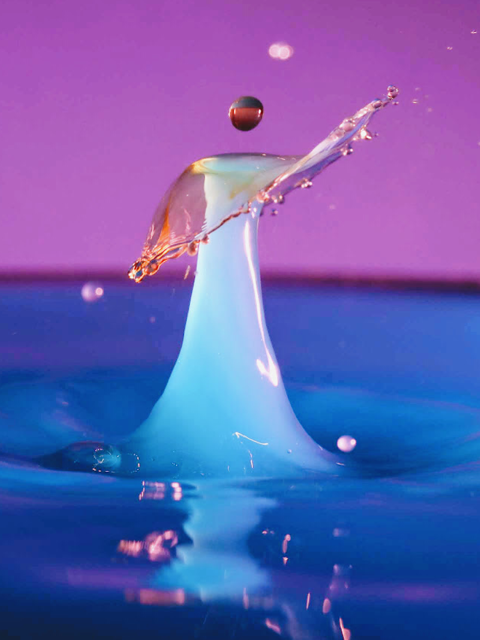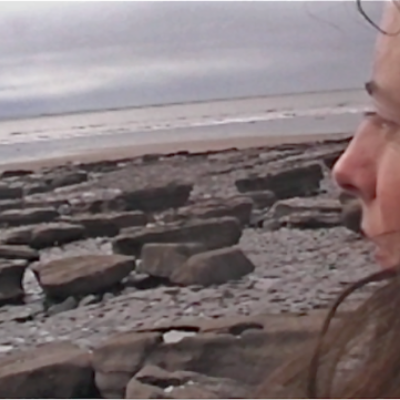 Emma Juliet Lawton
​​I am a visual multi media artist, studio based in Wales since 19987. My work has been highly influenced by the geological landscape of the South Glamorgan coast, the home of my mother's family for generations. Since early childhood I developed an intimate, exploratory relationship with place through a tactile engagement with this ancient yet ever changing coastal landscape, its imposing but precariously impermanent, material structures and the layers of sediment and textures connecting to my own identity and changing physical body. With my work Earth Skin and Blue Lace(Lias'), my process of repeatedly scraping away and adding to my photographic image that I have have had printed onto the canvas mirrors the relentless effects of nature's cycles on the landscape, but also to the way we treat and expererince our own bodies and the planet earth itself. Both inseparable and inter-dependant. A microcosm of the macrocosm.