Exhibition / 1 Oct – 31 Oct 2021
Newport / Lab
Clémentine Schneidermann, Fergus Thomas, Daragh Soden, Lua Ribeira, Bandia Ribeira, Sebastián Bruno, Isaac Blease, Michael Alberry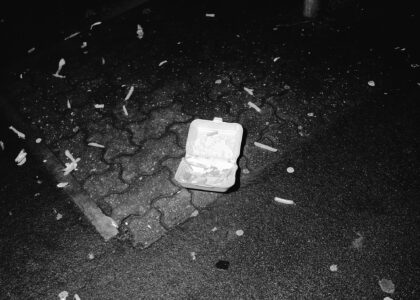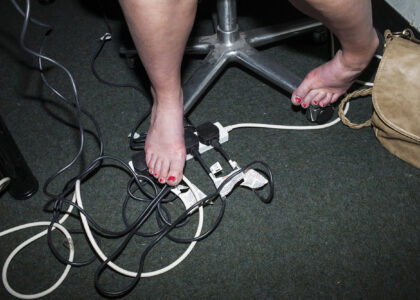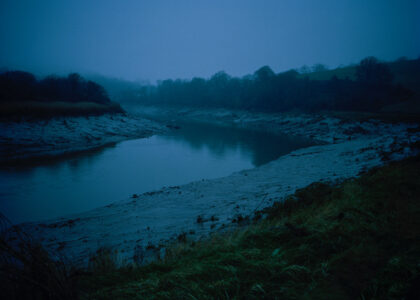 Between the years 2012 - 2016, eight students of the Documentary Photography course worked collectively in the city of Newport, whilst the course was still situated in nearby Caerleon.
The proposed exhibition showcases work produced at the time, which was also the seed to future projects and ways of working for each of the group members. During the exhibition, a live laboratory will be initiated in which the artists will return to Newport to create new work which will be edited, processed, and installed within the space alongside or replacing these earlier works.
This initiative culminates in an evolving installation, where the space becomes an open studio, a place for experimentation in which the public is invited to participate alongside the artists in selections, discussions and printing - allowing the images on the walls to be in constant flux. Through this visual mixing of old and new an exchange will take place whilst presenting the images back to where they were produced and inspired, the city of Newport.
The group includes photographers; Bandia Ribeira, Clementine Schneidermann, Daragh Soden, Fergus Thomas, Lua Ribeira, Michael Alberry, Sebastian Bruno, and overseeing the curation of the exhibition is Isaac Blease.
The Lab will be taking place from 13th to 17th of October.