Exhibition / 1 Oct – 31 Oct 2021
You Brought Your Own Light
Allie Crewe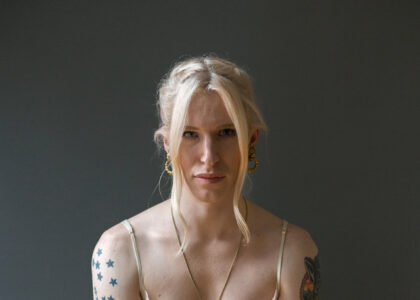 My first body of work, "You Brought Your Own Light" exhibited in the summer of 2018 with the National Transgender Charity and is now an Arts Council England funded book exploring trans and non binary narratives.
Stories of transformation fascinate me, especially when they are women's stories. I love to photograph teenagers, trans people, women surviving illness or escaping violent marriages. It is not just the physical changes that draw me but how sometimes our internal, emotional lives change too. To take a persons image is political and is, in part, self portrait. I am representing women and men, exploring their narratives and interweaving them with my own. When I construct a story of femininity I inhabit it, with masculinity I feel more like an observer. The people here all desire to grow. To become their authentic selves they begin a journey of transformation, they are at different stages and no narrative is linear or simple.
I photographed them in my home using natural light and only directed them by saying, "Show me how you feel - use your body and your eyes."
The book is produced by Alan Ward, published by Axis and written by Olivia Fisher. My second project on domestic violence is also Arts Council funded.
About Artist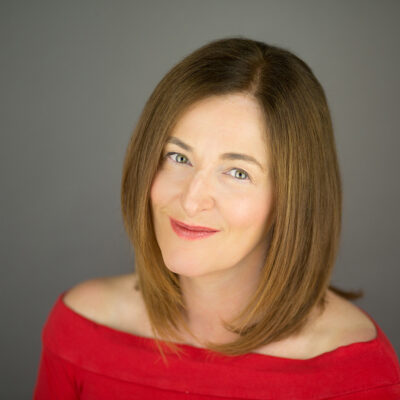 Allie Crewe
I am compelled to capture the portraits of people who desire transformation, I have been there too. I seek narratives of survival and resilience. Exploring the stories of those who grow. I need to challenge perceptions about gender construction and performance. I am attracted to the vulnerability because I find a tender beauty there. A portrait should reach beyond the surface to be poignant.
My approach is research based and I prefer to immerse myself, and seek opportunities to work on extended projects from the inside of groups. The key is to listen and to earn trust. I work digitally or on film and invite participants to write their stories and collaborate upon how they are represented.
I won the BJP Portrait of Britain 2019, exhibited my first body of work and gained Arts Council funding to make a book.
My current portrait work is also Arts Council funded and explores domestic violence for the national charity SafeLives where I am artist in residence 2021. I am drawn to those who build a new life and embrace change. I work commercially for companies including the NHS who feel art can provoke new thinking and engage people in a different conversation.