Exhibition / 1 Oct – 31 Oct 2021
You Brought Your Own Light
Allie Crewe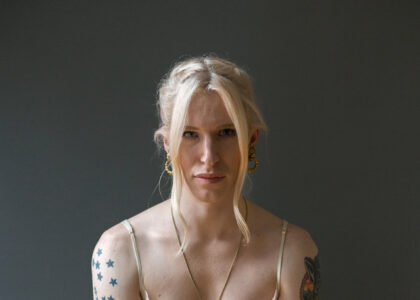 My first body of work, "You Brought Your Own Light" exhibited in the summer of 2018 with the National Transgender Charity and is now an Arts Council England funded book exploring trans and non binary narratives.
Stories of transformation fascinate me, especially when they are women's stories. I love to photograph teenagers, trans people, women surviving illness or escaping violent marriages. It is not just the physical changes that draw me but how sometimes our internal, emotional lives change too. To take a persons image is political and is, in part, self portrait. I am representing women and men, exploring their narratives and interweaving them with my own. When I construct a story of femininity I inhabit it, with masculinity I feel more like an observer. The people here all desire to grow. To become their authentic selves they begin a journey of transformation, they are at different stages and no narrative is linear or simple.
I photographed them in my home using natural light and only directed them by saying, "Show me how you feel - use your body and your eyes."
The book is produced by Alan Ward, published by Axis and written by Olivia Fisher. My second project on domestic violence is also Arts Council funded.
About Artist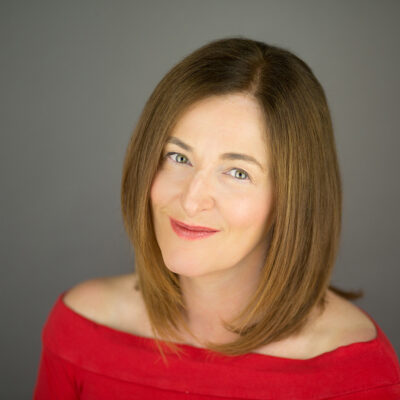 Allie Crewe
Rwy'n cael fy nghymell i bortreadu pobl sy'n dyheu am drawsffurfiad; rydw i wedi bod yn y lle hwnnw fy hun. Rwy'n chwilio am naratifau am oroesi a gwytnwch. Rwy'n archwilio straeon pobl sy'n dewis tyfu. Rwy'n teimlo angen i herio rhagdybiaethau am ddiffiniad rhyw a'r modd y mae rhyw yn cael ei lunio yn ogystal â rhagdybiaethau am ymddygiad ar sail rhyw. Rwy'n cael fy nenu gan y bregusrwydd achos mae yno harddwch tyner. Dylai portread dreiddio drwy'r arwyneb os yw am fod yn deimladwy.
Mae fy null yn seiliedig ar ymchwil, ac rwy'n edrych i ymdrochi fy hun yn llwyr, a chwilio am gyfleoedd i weithio ar brosiectau estynedig lle rwy'n gallu gweithio gyda grwpiau o'r tu mewn. Gwrando yw'r allwedd; gwrando ac ennill ymddiriedaeth. Rwy'n gweithio'n ddigidol neu gyda ffilm gan wahodd cyfranogwyr i ysgrifennu eu straeon a chydweithio gyda fi ar sut y maent yn cael eu cynrychioli.
Enillais wobr BJP Portrait of Britain yn 2019; rwyf wedi arddangos fy nghorff cyntaf o waith; a chefais nawdd gan Gyngor Celfyddydau Lloegr i greu llyfr. Rwyf wedi derbyn nawdd gan Gyngor Celfyddydau Lloegr hefyd i greu fy nghasgliad diweddaraf o bortreadau. Mae'r gwaith yn archwilio trais yn y cartref ar gyfer elusen genedlaethol SafeLives, lle'r rwy'n artist preswyl yn 2021. Rwy'n cael fy nenu gan bobl sy'n adeiladu bywyd newydd a chofleidio newid. Rwy'n gwneud gwaith masnachol i gwmnïau, gan gynnwys Y Gwasanaeth Iechyd Gwladol, sy'n credu y gall celf ysgogi ffyrdd newydd o feddwl a chymell pobl i gymryd rhan mewn sgwrs wahanol.