Exhibition / 1 Oct – 13 Nov 2021
Atomic Ed
Janire Najera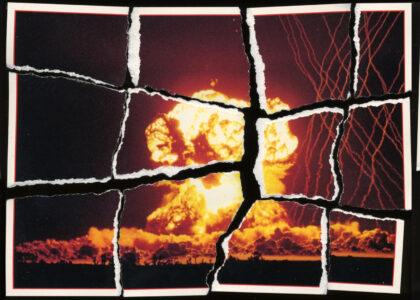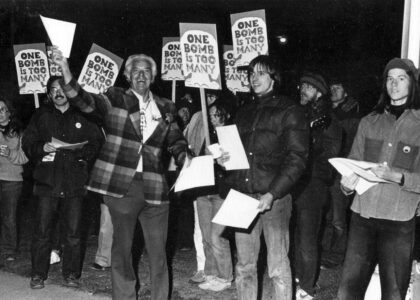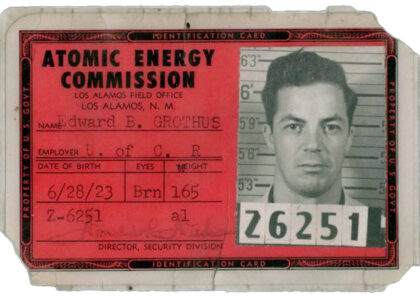 Atomic Ed unveils the journey of Ed Grothus, from working in Los Alamos National Laboratory in New Mexico to becoming an outspoken antinuclear activist.
Founded by the U.S. Government during World War II, Los Alamos was selected to be one of the sites of the top-secret Manhattan Project because it is so remote. It was here that scientists were able to harness the power of the atom, developing and deploying the atomic weaponry used at Hiroshima & Nagasaki. Ed Grothus had first arrived at this hidden outpost of science to work as a machinist for the laboratory in 1949. During what Ed considered to be an unjust Vietnam War he felt no longer able to support the development of nuclear weapons and left the lab becoming one of the most outspoken anti-nuclear protestors of the 20th Century.
Over the next four decades Ed collected a breadth of surplus material from the lab, turning a former grocery store into a Mecca of technological obsolescence named The Black Hole. It became a unique repository for artefacts of nuclear science, exerting a relentless gravity that accumulated a collection far surpassing the quantity and variety of any museum collection.
The exhibition at Diffusion features past and recent photographs and archival documents including correspondence between Ed Grothus and politicians, scientists, the media and his family taking us back and forth through the nuclear history of the USA.
About Artist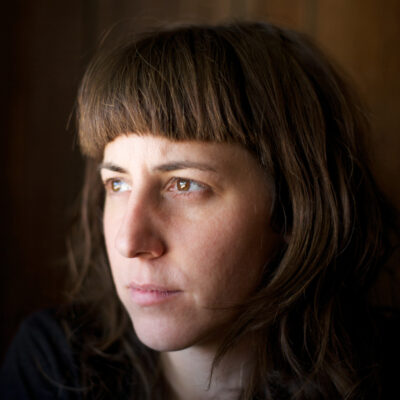 Janire Najera
Janire is a multimedia artist, photojournalist, curator and producer specialised in storytelling through immersive media. She studied Journalism in Madrid and Documentary Photography in Newport. Her projects have been featured and exhibited internationally, often highlighting communities that have been displaced, questioning the histories and environments we belong to. In 2019 she opened CULTVR Lab in Cardiff to facilitate the development and presentation of digital arts, live performance, and fulldome cinema. In 2018 she was an artist in residence at Society of Arts and Technology, Montreal, Canada and in 2017 a Research Scholar at Wilkinson College of Arts, Humanities and Social Sciences at Chapman University in California. Janire has published two books with RM Publishing, 'Moving Forward, Looking Back' and 'Atomic Ed'.