Exhibition / 27 Sep – 24 Oct 2021
Cardiff Central Market
Paul John Roberts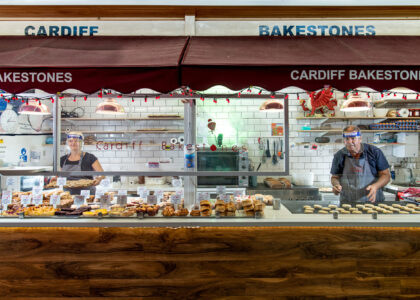 Approaching its 130th birthday, Cardiff's Victorian built indoor market has hosted innumerable traders over its illustrious existence. With 265 stalls available to trade from, some have been trading for decades while others are new arrivals. These are portraits of a few marketeers and their stalls only a few days before Central Market was closed for the first time ever, including 2 World Wars, for the duration of the Covid 19 epidemic. As the world emerges from the worst effects of the pandemic, these small family run businesses have shown great resilience and a determination to keep trading until the customers return and they can build back the market to its former glory.
About Artist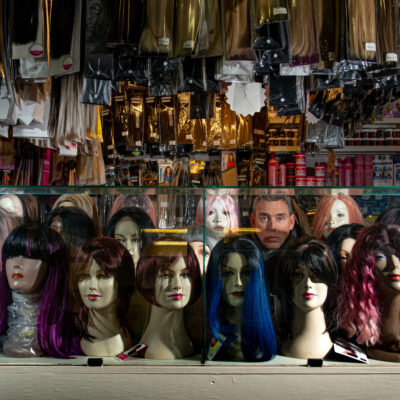 Paul John Roberts
Paul John Roberts, based in South Wales, is a photographer working internationally, with a focus on the UK, France and Spain.
He specialises in creative documentary, editorial and commercial portrait and performance photography.
Recent works include 'Submission, Suffering and Ecstasy', exhibited in Reggio Emilia, Italy and Magnum Paris and 'One Match' a reportage on the journey of the Welsh homeless football players through training and participation in the Homeless Football World Cup in Cardiff 2019.
Always interested in the human experience, Paul enjoys being the pupil in his subject's worlds.