Exhibition / 1 Oct – 31 Oct 2021
Lions and Unicorns
John Crerar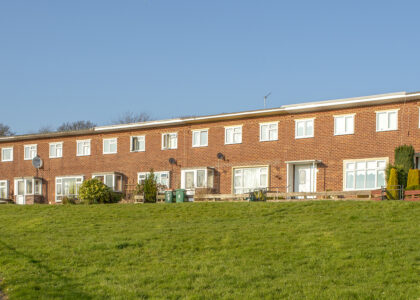 The Festival of Britain in 1951 was heralded as 'a Tonic to the Nation' and held out the promise of a brighter and more equitable society for all. The Festival was also a showcase of Britain's future as a modern nation wedded to an ideology of scientific and technological progress and became emblematic of a post-war social consensus that endured until the 1970's. The physical legacy of the Festival was reflected in the planning and widespread construction of public buildings, public housing estates, new towns and the social infrastructure associated with a modern social democratic society.
However, judged by today's standards, the Anglo-centric idea of nationhood the 'Festival' promoted left little room for expressions of concurrent notions of identity beyond the re-statement of national and regional cliches. There was also little mention of Britain's highly destructive colonial entanglements as well as a failure to appreciate the impact of science and technology's devastating applications, particularly with regard to the development of nuclear weapons and the polluting agents and materials that have led to a climate and environmental emergency.
There is naturally more than one history about the Festival to be told and the project 'Lions and Unicorns' presents a mixed-media approach that encompasses an interplay between visual and textual elements that seek to highlight the contradictions inherent in Britain's post-war trajectory and, as we mark the 70th anniversary of the Festival in 2021, an opportunity to re-evaluate this period in Wales's recent history.
About Artist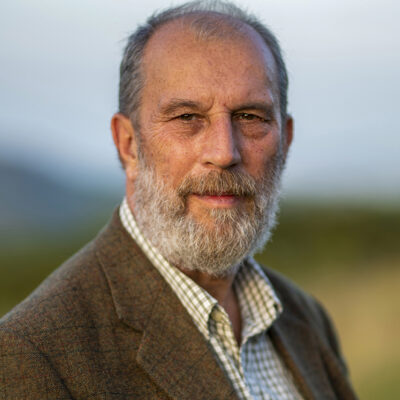 John Crerar
Born in London in 1957, John Crerar is a documentary photographer, film maker and lecturer based in Newport, South Wales. His work has been widely exhibited over the past two decades and has been collected by a number of institutions including The National Library of Wales. His photographic work shows a keen interest in subjects that are associated with the development of the post- industrial landscapes of South Wales.
Having retired from teaching in July 2014 John has since worked on a series of projects including the publication of a book featuring the old cinema buildings of South Wales and the development of an exhibition entitled 'The Rookery', which was shown at the Futures Gallery, Pierhead Building in Cardiff Bay in May 2019.
In July 2019 John received a research and development grant from the Arts Council of Wales to develop his current project Lions & Unicorns.