Project
Women of Newport Project
Kamila Jarczak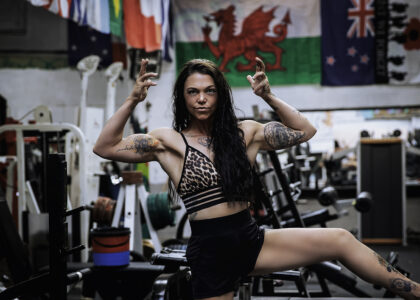 Hi, I'm Alison, a friend of Jesus, a local ESOL teacher to the beautiful refugees and asylum seekers living in Newport, and a Foster Carer to kids in need. I grew up in the care system as a result of a broken home. My life has been full of incredible moments. Through faith I overcame a nine year heroin and crack cocaine addiction. And now, I love life and am passionate about helping others.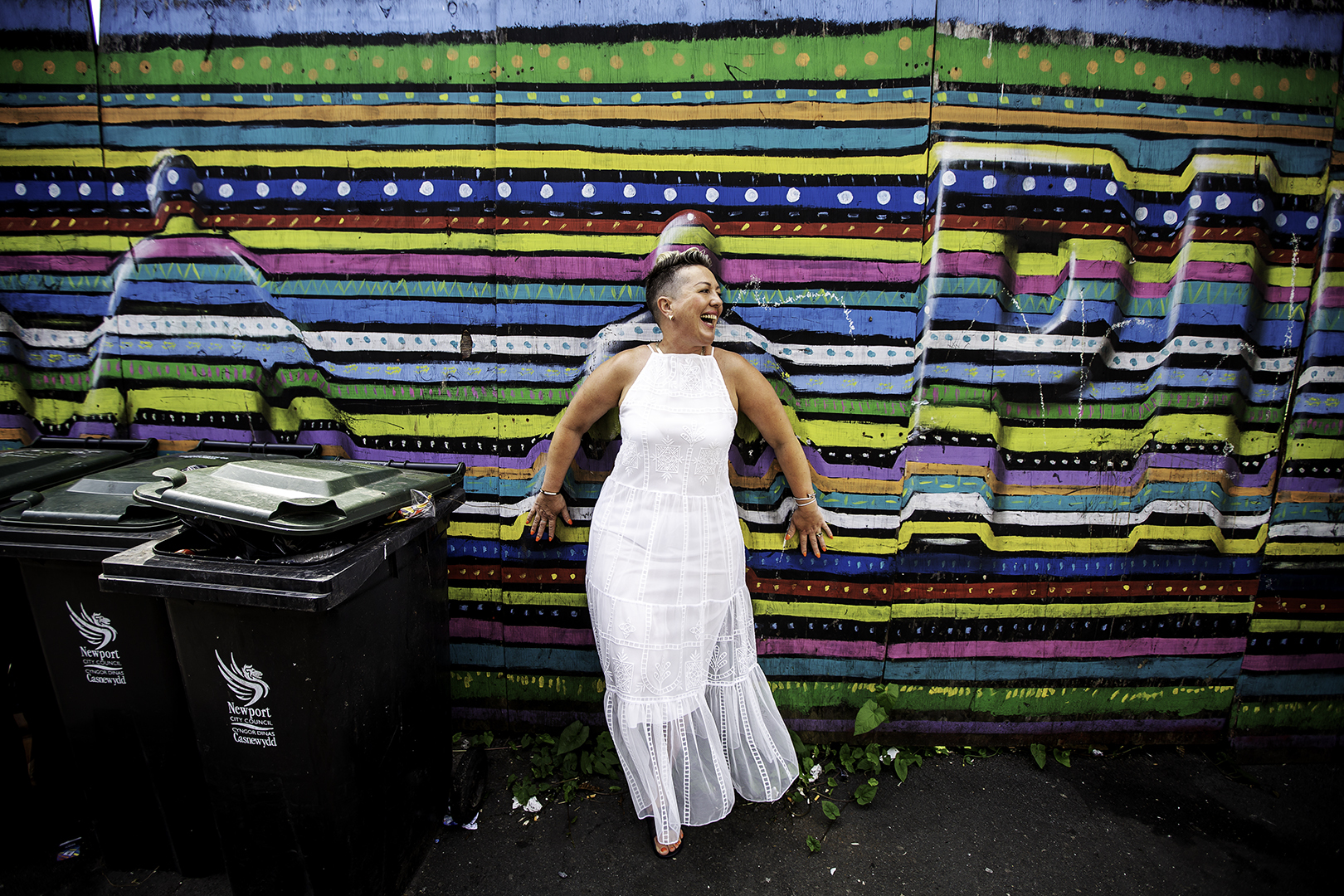 I am Pam. I began training in martial arts at age 36 - I tried several martial arts, but my preference was Tae Kwon-Do and it was in this style that I attained my black belt at age 40. During my competitive era, I became Welsh, English, Scottish, British and finally World champion aged 44. In my mid 60s I joined a casting agency and have been lucky to have worked as a supporting artist on major film productions and popular TV series; I shall be 72 in November.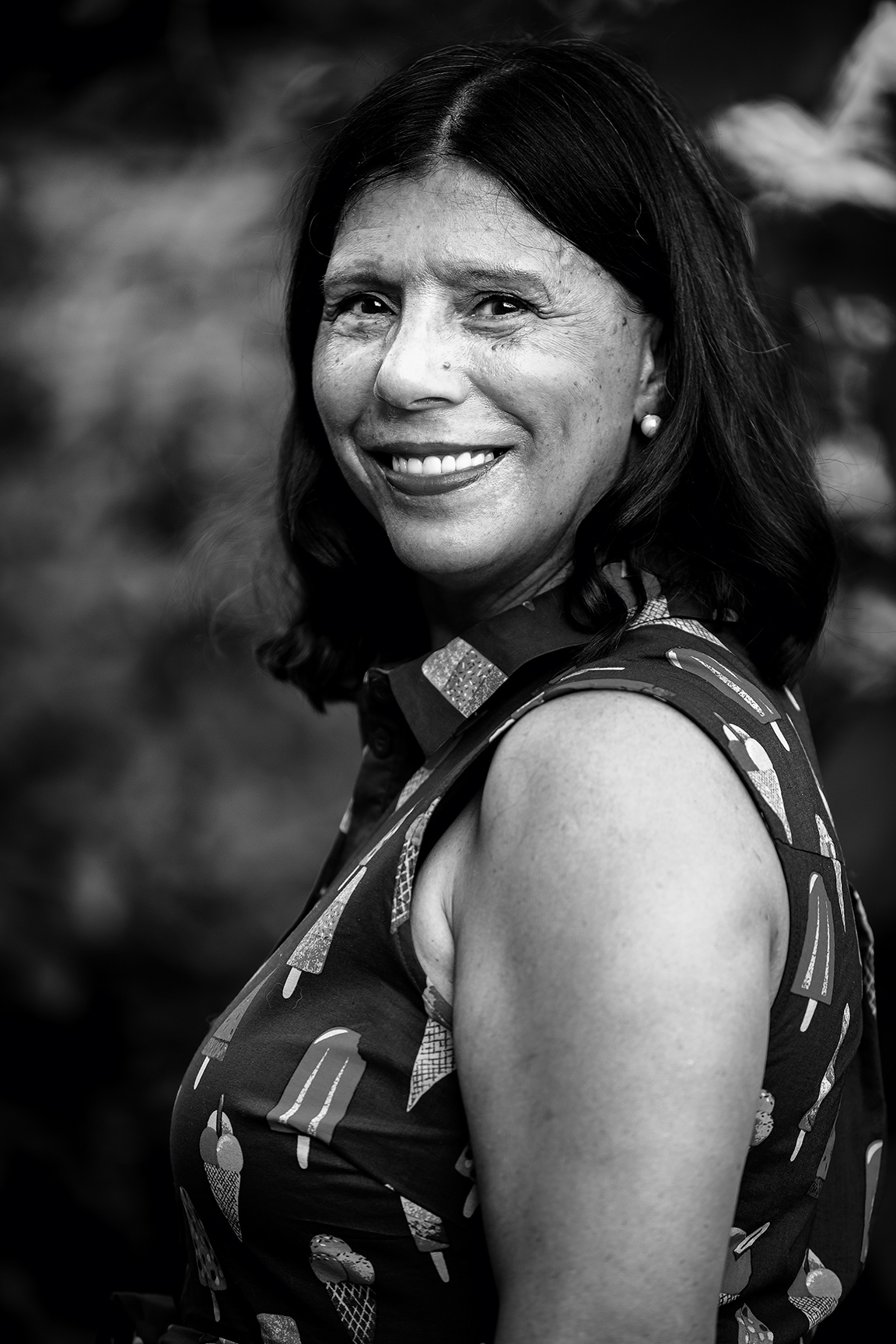 Hi, my name is Aysia. I teach children with complex needs and I enjoy every moment of my day with them. I also give my time to help the vulnerable and elderly in our community by volunteering at Feed Newport food bank. We help anyone who needs our support with food parcels, clothes and recently launched our baby bank too.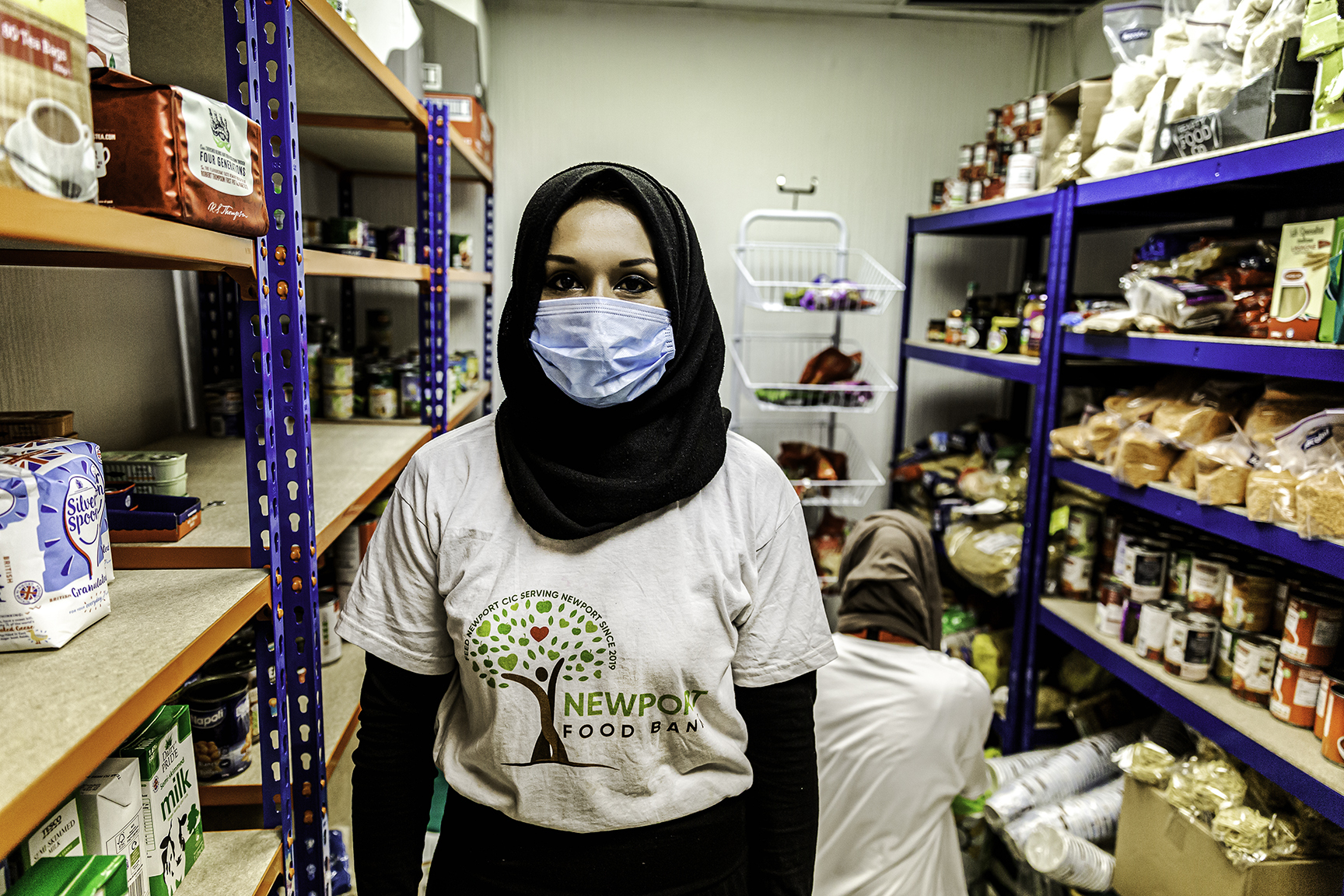 We are Newport City Women's and our ages range from 16 to 45. In the normal day to day lives, jobs vary from working for the NHS to working in supermarkets. We even have members of the women's team coach football on Saturday to children ages 4-16!
As the only team in Newport, we pride ourselves on being welcome to all abilities and being a very friendly and welcoming group of girls.
We started from having 11 women to now having 48 wonderful women that love being part of the team, we win as one and we lose as one, we laugh as one and cry as one.
We are Newport City!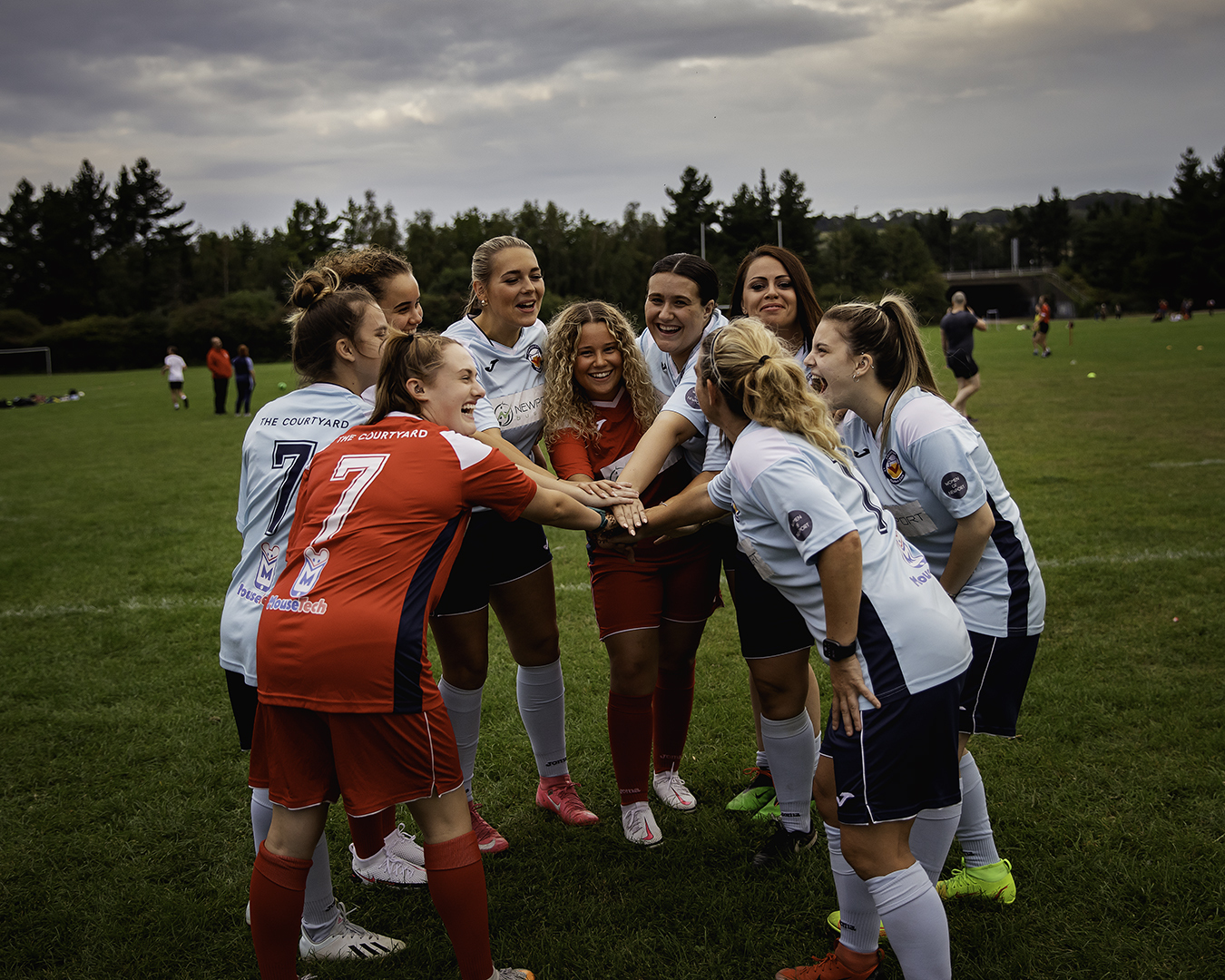 Hi, my name is Rhiannon. I started lifting weights to help overcome an eating disorder and I have never looked back. Weightlifting has so many positive benefits and has given me the strength and confidence to be the best version of myself I can be.
If I'm not at the gym, I like to . . . . hang on, I'm always at the gym!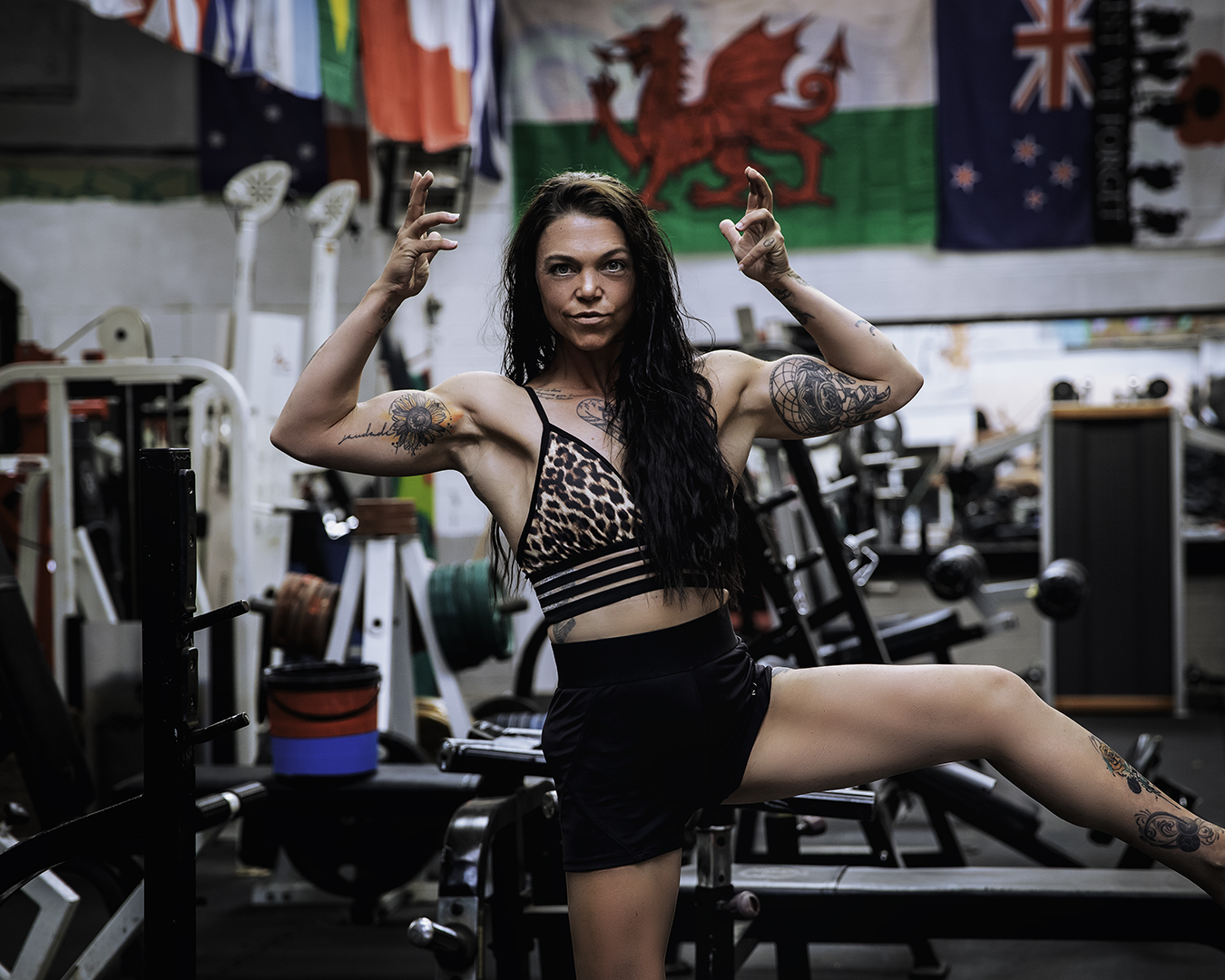 My name is Jo, I have been working in the fitness industry for over 10 years and have worked with some incredible and inspiring clients. As a mum of 2 small boys, I take inspiration from all of the incredible women around me. All women have a beautiful story to tell, advice, guidance and beauty and this is what keeps me driven everyday.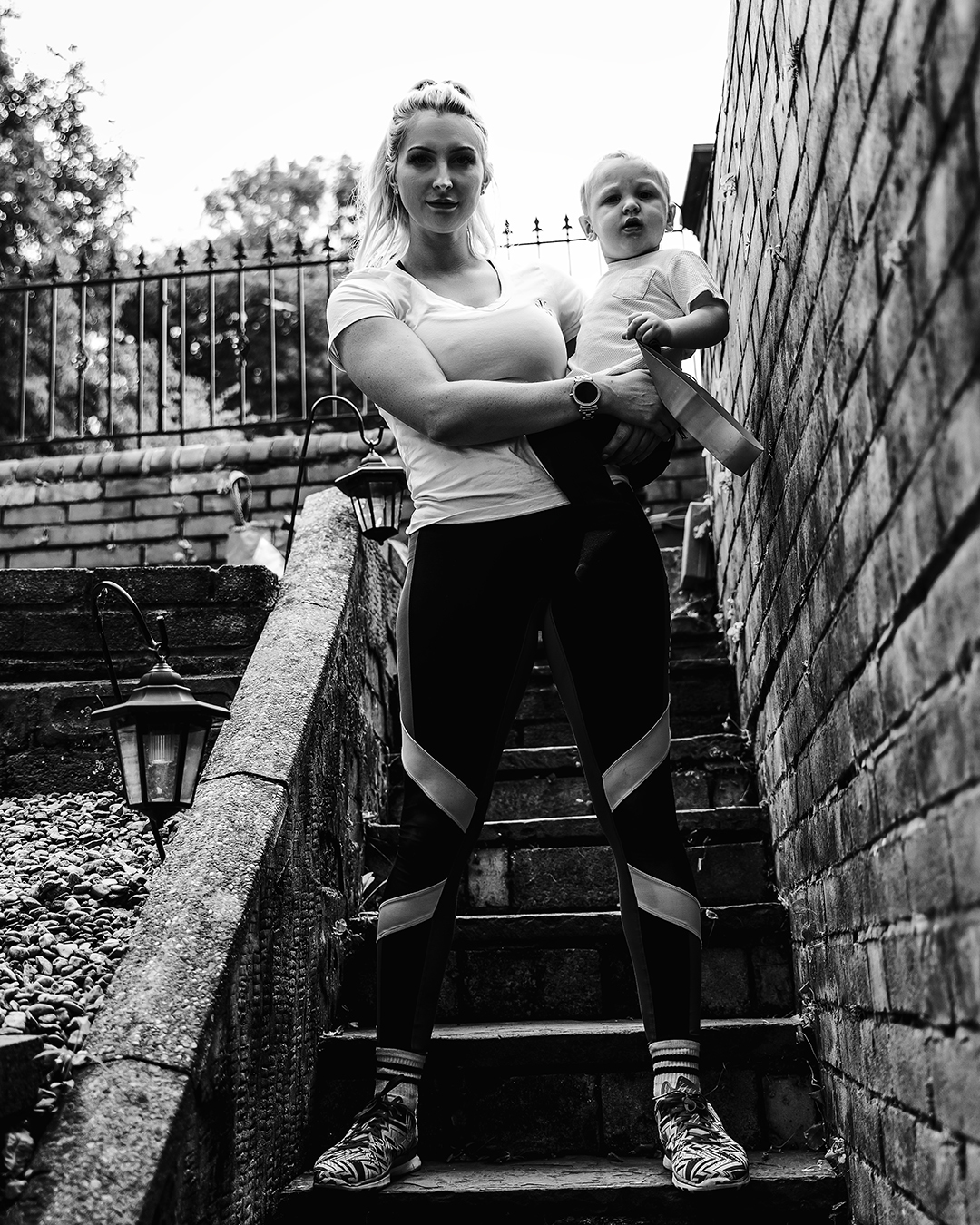 Hi my name is Corie-Mya, I have been working with G-Expressions for the past 18 months. My job isn't easy - at 16 years old I became the Welsh translations Officer for the company, and am the only Welsh speaker; it's my responsibility to manage all the Welsh documents and translations, but my team works so hard to support me in any way possible and together we've built a working relationship that succeeds. I can't wait to see where my journey takes me.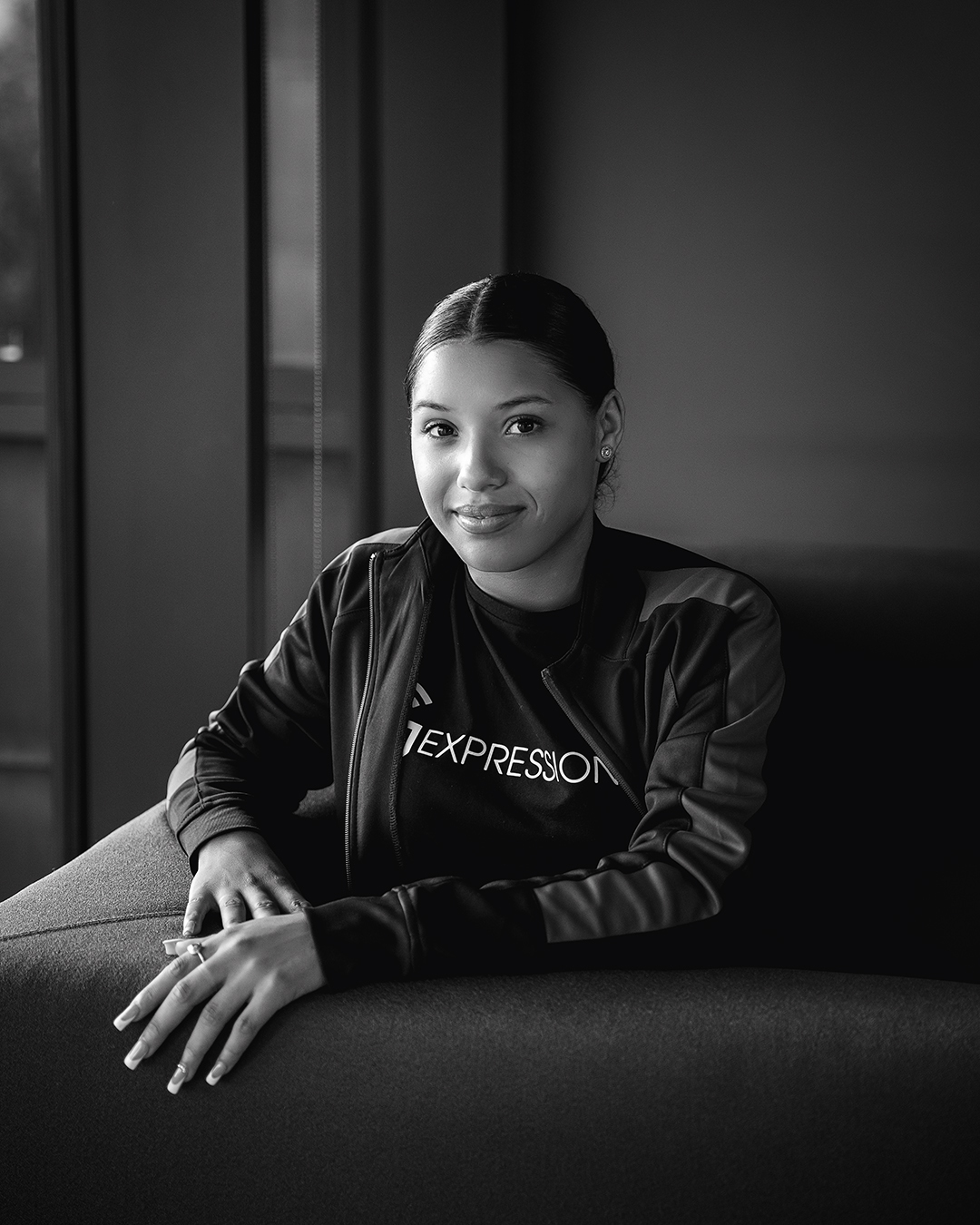 My name is Danielle, I moved to Newport nearly two years ago to work on my studies at the University of South Wales. I am now months away from finishing my MA. Being someone who has grown up with a physical difference, I take pride and inspiration from making a difference to myself and those I work with. Earlier this year I published a book showcasing and promoting a children's positive understanding of diversity and inclusion and through my blog; I choose to use my own journey as a resource in which others can use to discover their own.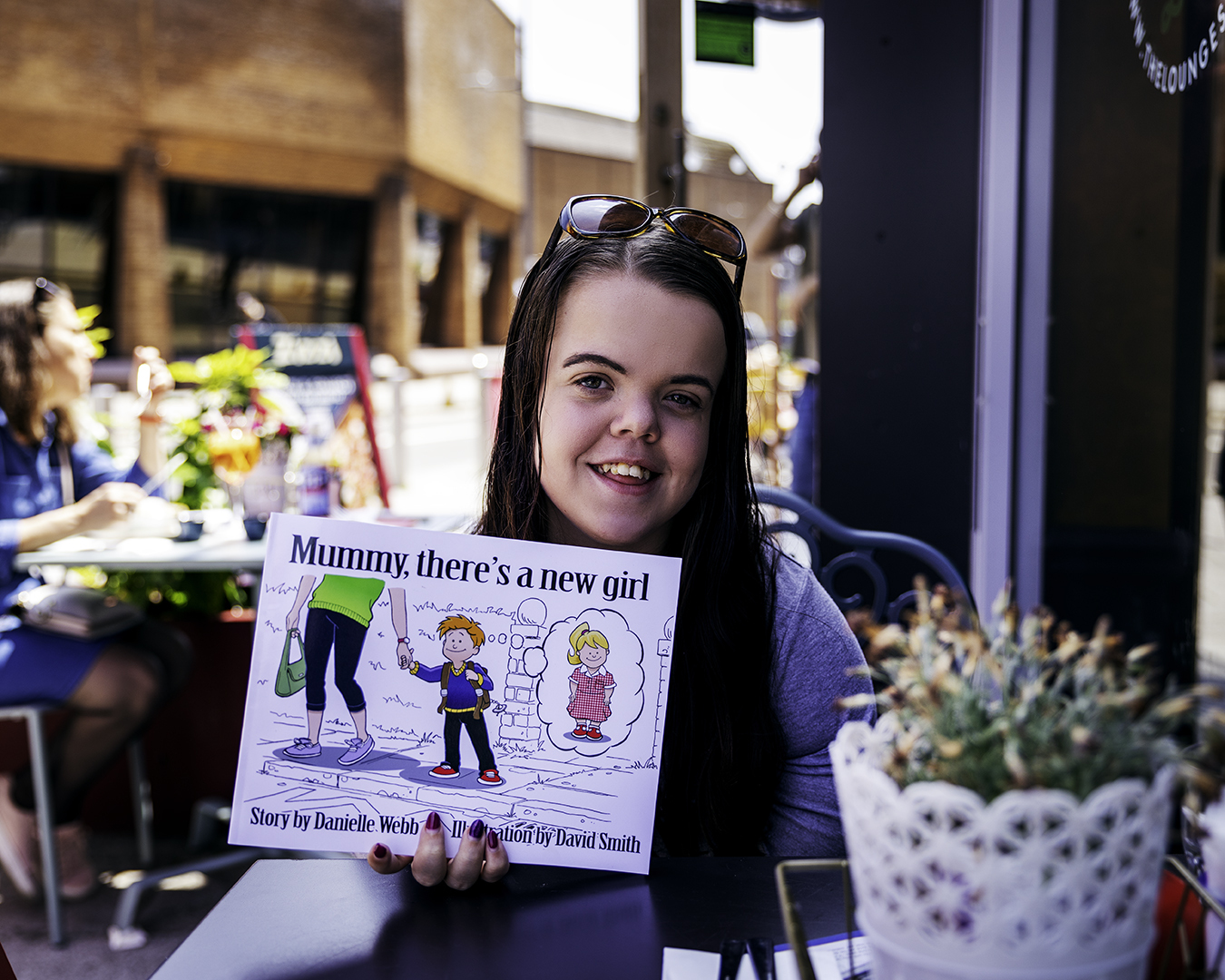 We are a 12 women strong collective of health practitioners serving an inspiring community of hot yoga lovers and individuals wanting to bring positive change to their lives and others. Since opening our doors in September 2017 Hot Yoga Health has grown from a hot yoga studio to a one stop centre for health with a collaboration of women all sharing one goal; to empower the community it serves in becoming the best version of themselves by bringing optimum physical fitness and mental strength through our activities.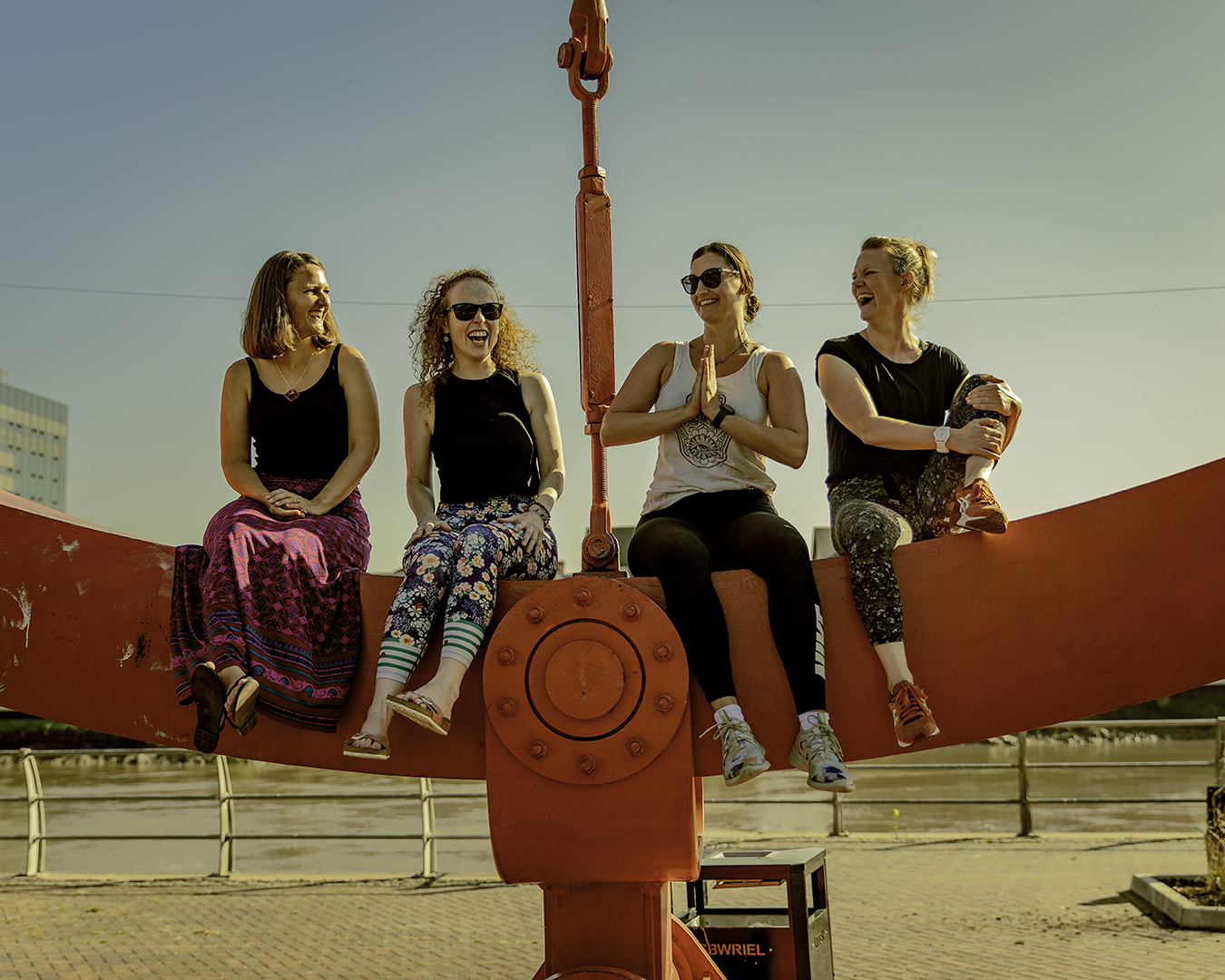 We are Stephanie and Nicky – sisters and founders of HMO Heaven and Rent 2 Rent Success in Newport. We never thought about working together as sisters, but here we are now and our complementary skills are so perfect for our business together that it feels as if it was always meant to happen. We are entrepreneurs, speakers, we share our knowledge with others, we do workshops, guide, we teach and we also published a bestselling book about investing in properties in 2020! We travel everywhere in Britain and help other people to achieve their successes in property business.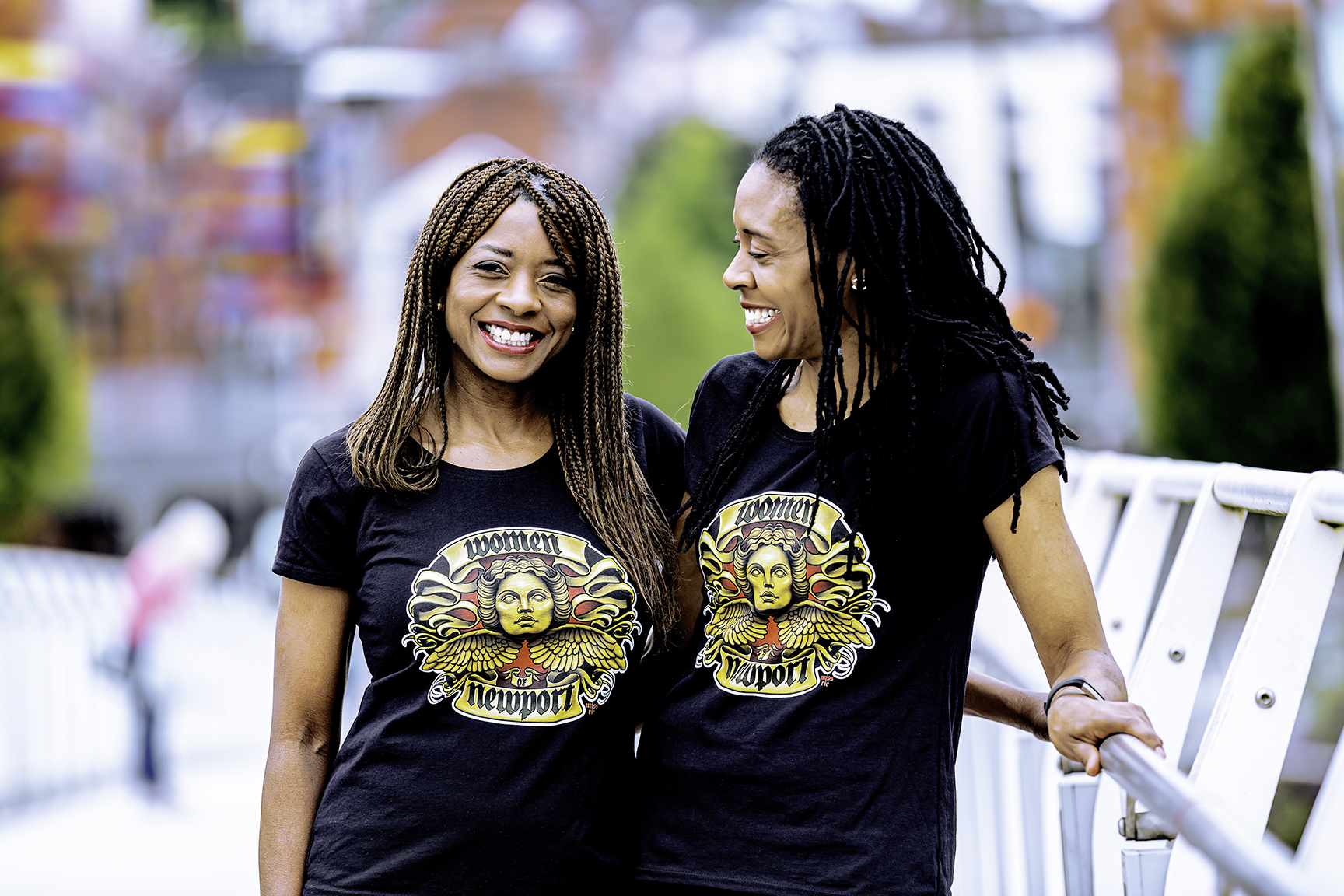 About Artist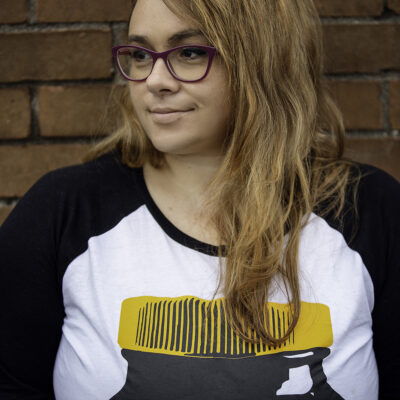 Kamila Jarczak
Kamila Jarczak is originally from Poland but has been living in Newport since 2017. She is a self taught professional photographer since and finds inspiration mostly in people and history/architecture. Kamila can apply her techniques to a variety of subjects, but mostly concentrate on music, portraits and individual community projects. She worked permanently with Newport Market for many months, photographing it's everyday life, visitors and traders. Also, Kamila was the official photographer of Newport's first ever Chartist festival, Newport Rising Festival in November 2018, organised by local charity Our Chartist Heritage. Kamila's exhibition Women of Newport is her second exhibition and is designed to showcase and celebrate wonderful women in Newport – their successes, passions, commitment and the inspiring work they do. Her subjects in this project are women of art, creative minds , writers, business leaders, difference-makers, musicians and many more. Her goal is to continue to develop her professional skills while also working on new exhibitions and projects, exploring subjects such as human environmental impact, mental health issues and plans to expand and develop the Women of Newport platform and a related project – 'People of Newport'.