Exhibition / 1 Oct – 31 Oct 2021
Holding On
Lydia Panas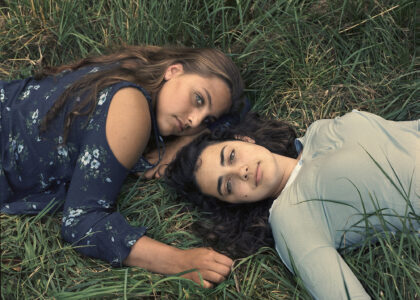 My work is a dialogue between the past and the present. Exploring my unconscious, I consider what I longed for as a child, what I was afraid of, and the transformation from girl to woman. Looking through the lens, I reconfigure history. But this time I'm holding the camera. As I wander deep into my psyche, the process clarifies, brings me closer to myself, and suggests a sense of control.
Holding On is about the things we hold on to – friends, family, hopes, fears, disappointments, failure, longing, joy. A double-edged sword, holding on can remind us of moments, of others, with fondness but it can also suggest accepting exhausted approaches and longstanding attitudes that restrain personal growth and social progress. The women in Holding On touch, they hold, they rely on one other. The series is about moving forward together.
Acting as self-portraits, these images articulate my own gaze through the unflinching but intimate encounter with the models. The figures act as a physical embodiment with our past, collectively, and individually. These self-aware women and I look at one another as we begin to drop our facades and for a few moments, understand each other perfectly. A window of alignment where all things superfluous give way to vulnerability and strength.
Speaking to the importance of familial relationships, to generational history and experience, my work is a story about love, power, and trust.
About Artist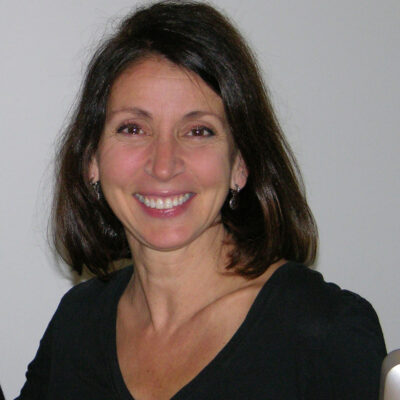 Lydia Panas
Lydia Panas works with photography and video to explore our collective societal relationship to women. Her work is attentive to the psyche and what lies below the surface investigating questions about who we are and what we want to become. Panas' work has been exhibited internationally and has appeared in many periodicals including The New Yorker, The New York Times Magazine, and Hyperallergic. She has degrees from Boston College, School of Visual Arts, and NYU/ICP. She has received a Whitney Museum Independent Study Fellowship and a CFEVA Fellowship. Her photographs are represented in numerous public collections including the Brooklyn Museum, the Bronx Museum, Museum of Fine Arts, Houston, Allentown Art Museum, and Museum of Contemporary Photography, Chicago. She has two monographs, The Mark of Abel" (Kerher Verlag, 2012) and "Falling from Grace" (Conveyor Arts, 2017) and will release her third, "Sleeping Beauty" (MW Editions) in December 2021.