Exhibition / 1 Oct – 31 Oct 2021
Give me your best shot
UCan Productions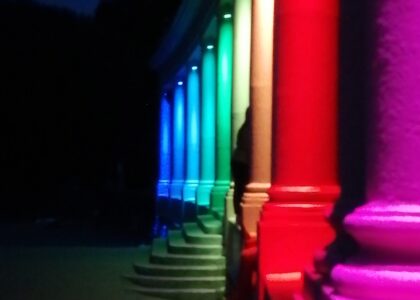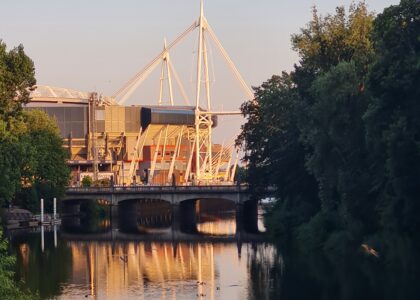 UCAN Productions have teamed up with Ffotogallery, to enable Blind and Partially Sighted young photographers across Wales to exhibit photos at the Diffusion International Festival of Photography in October in Cardiff.
Our young people were invited to submit their photographs through an open call. We hope that their fantastic work will challenge society's perceptions of what they are able to achieve!
About Artist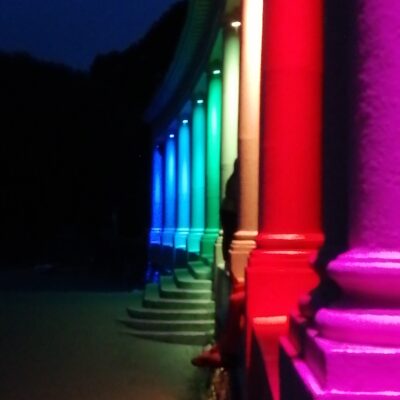 UCan Productions
UCAN Productions is a creative arts cooperative run for and by partially sighted children and young people.
We work in developing vocal and physical confidence through art but most importantly we have fun and make new friends.