Event / 1 Oct 2021
Atomic Ed Opening - CultVR Celebration
Janire Najera
Be immersed in the opening of Janire Najera's Atomic Ed at CultVR!
Atomic Ed unveils the journey of Ed Grothus, from working in Los Alamos National Laboratory in New Mexico to becoming an outspoken anti-nuclear activist. Archival documents, past and recent photographs, and a selection of letters from over 50 years of correspondence between Ed Grothus and politicians, scientists, the media and his family take us back and forth through the nuclear history of the US, and Ed's involvement in that history.

About Artist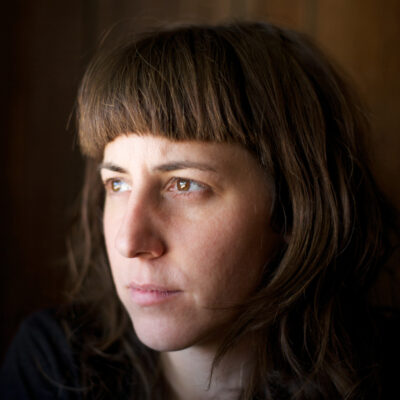 Janire Najera
Janire is a multimedia artist, photojournalist, curator and producer specialised in storytelling through immersive media. She studied Journalism in Madrid and Documentary Photography in Newport. Her projects have been featured and exhibited internationally, often highlighting communities that have been displaced, questioning the histories and environments we belong to. In 2019 she opened CULTVR Lab in Cardiff to facilitate the development and presentation of digital arts, live performance, and fulldome cinema. In 2018 she was an artist in residence at Society of Arts and Technology, Montreal, Canada and in 2017 a Research Scholar at Wilkinson College of Arts, Humanities and Social Sciences at Chapman University in California. Janire has published two books with RM Publishing, 'Moving Forward, Looking Back' and 'Atomic Ed'.