Project
Cathays Community Photograms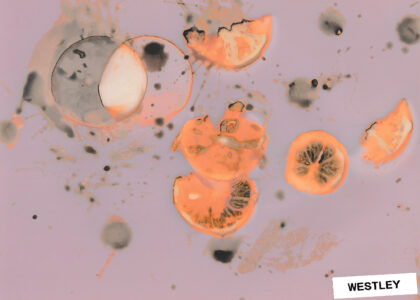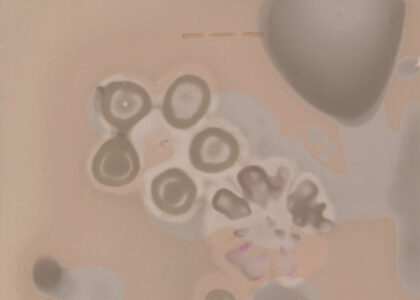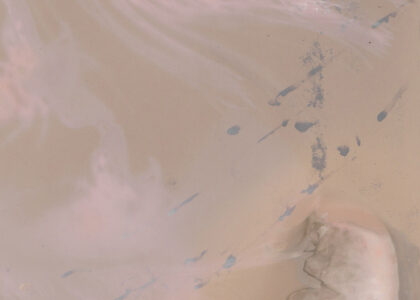 During the summer of 2021, Ffotogallery held three free Pop Up Community Workshops in various locations around the Cathays area of Cardiff. We had a gazebo and some tables and offered local passing people the chance to make a quick photogram with us to be included as part of this exhibition. The ages of our artists ranged from 2 to 90 something and there were people from lots of different backgrounds.
A photogram is a picture produced with photographic materials, such as light-sensitive paper, but without a camera. Our artists selected different objects and materials to lay onto light-sensitive paper which was then left in the sun for some time to allow the light to alter the paper. Following this, the photograms were washed and fixed creating abstract and ethereal photographs. The resulting images are what you see exhibited.
It was a very rewarding experience to reach out to our local community around Ffotogallery in Fanny Street, Cathays, to meet our neighbours and to engage with them in a creative and exciting activity! We look forward to running similar community projects with our neighbours in Cathays in the future!